The Island House
January 22nd, 2015 av
Lisa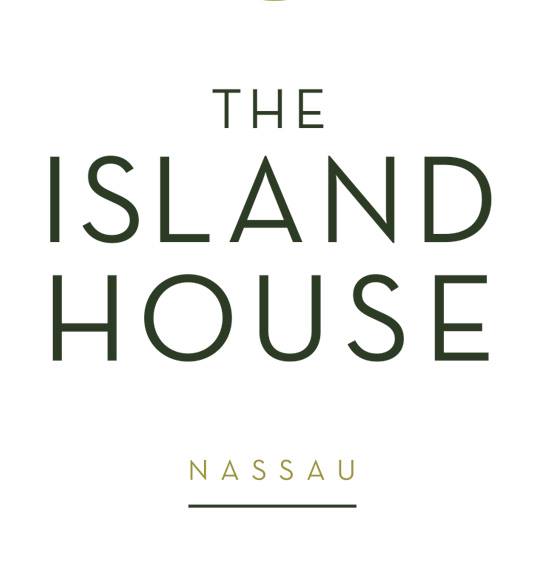 Kan detta vara Ă"rets roligaste projekt?
Mark Holowesko har lÀnge sponsrat Garmin slipstream laget men i Är valt att lÀgga större krut pÄ triathlon istÀllet.
Med stort hjĂ€rta för just triathlon sporten och inte en sĂ" oĂ€ven utövare sjĂ€lv har han skapat ett triathlon team. Genom sitt nybyggda boutique hotel pĂ" Bahamas och en ny tĂ€vling i just Nassau sponsrar han 13 stycken triathleter. Är man med i teamet ger ocksĂ" en garanterad start i hans tĂ€vling, En tĂ€vling med max 16st startande och en prispool pĂ" $500.000.
Jag trĂ€ffade Mark 2012 ett par veckor efter VM Finalen i Auckland. En bristningen i vaden stoppade mig frĂ"n att tĂ€vla – men en stor orkan stoppade sjĂ€lva tĂ€vlingen sĂ" det gjorde inte sĂ" mycket… (den sköts fram 1 vecka men dĂ" var jag redan hemma i Sverige igen). DĂ€remot fick jag en lĂ"nghelg jag sent kommer att glömma. Mark Ă€r en fantastisk person med stor glöd för idrott och triathlon. Han Ă€r ocksĂ" otroligt gĂ€stfri och sĂ"g till att jag fick uppleva det bĂ€sta Bahamas hade att erbjuda.
Att vara en del av Island House teamet Àr bÄde Àrofyllt och roligt.
Med mig i teamet finns ocksÄ:
– 2014 Ironman World Championship runner-up Ben Hoffman
– Three-time Olympian and four-time worldchampion Tim Don
– Six-time Ironman champion Luke McKenzie
– Standout swimmer now focusing on half-iron distance Barrett Brandon
– Multiple 70.3 champion and former ITU duathlon world champion Leon Griffin
– Ironman champion Trevor Wurtele
– ITU world champion Gwen Jorgensen
– 2012 Ironman and 70.3 world champion Leanda Cave
– Two-time Ironman World Championship podium finisher Rachel Joyce
– Olympic silver medalist and former ITU world champion Lisa Norden
– Multiple Ironman and 70.3 champion Heather Wurtele
– Half iron-distance specialist Lauren Brandon
– New mother and standout runner Beth Gerdes
Gemensam nĂ€mnare för atleterna ovan Ă€r inte bara deras exceptionella resultat – utan framför allt att de Ă€r vĂ€ldigt sympatiska individer. NĂ"got som gĂ"r ton i ton med hur Marks filosofi.
Mer om projektet kan du lÀsa hÀr
HĂ€r hittar du the Island House
Facebook –Â https://www.facebook.com/pages/The-Island-House/236004756595343
Instagram – @the.island.house